Join Us for an Evening of FUN and FASHION

The Woodlands Presents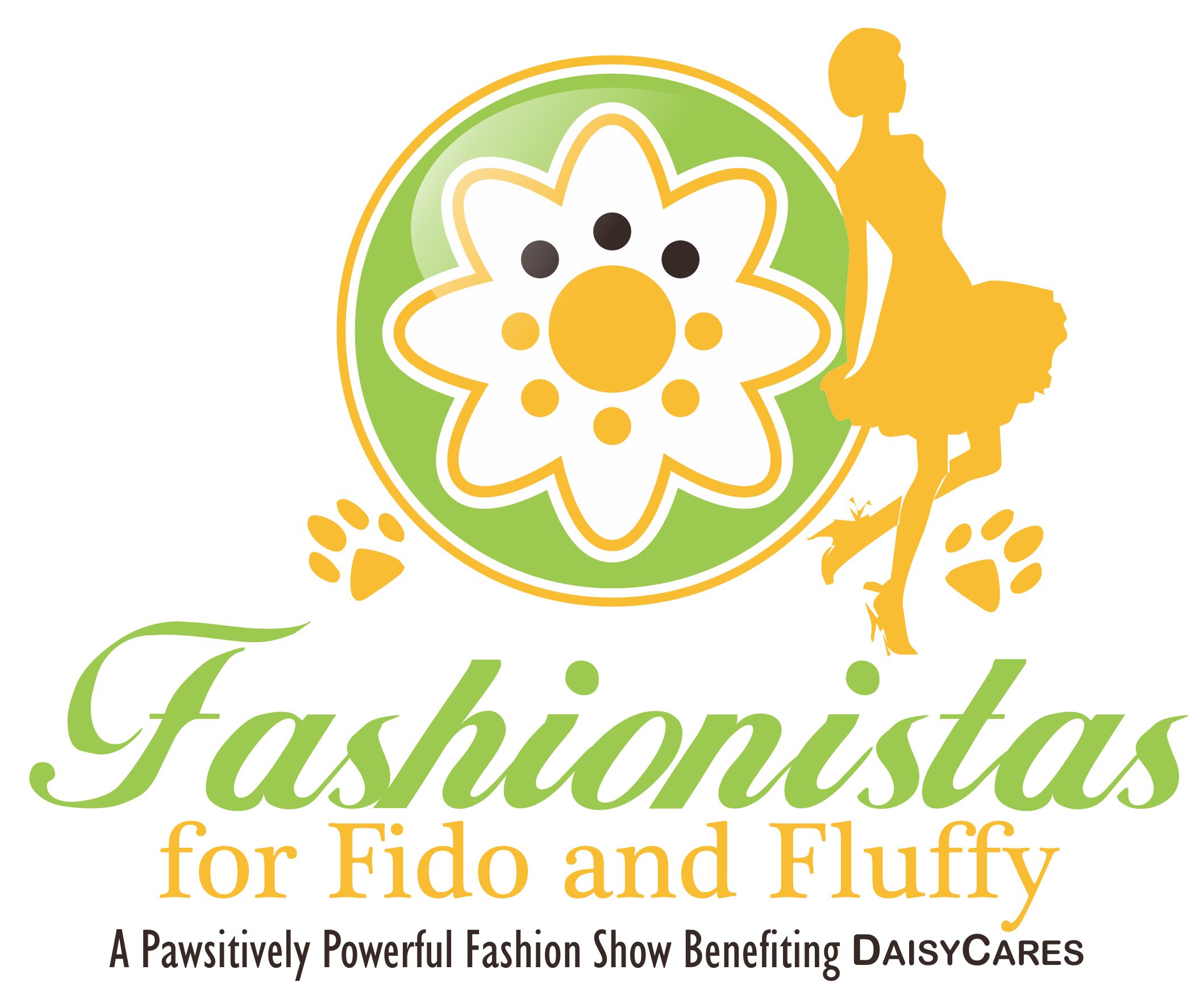 Friday, September 30, 2011 – 7:00 PM to 9:00 PM
@Plato's Closet The Woodlands, TX
Plato's Closet The Woodlands is hosting a Pawsitively Powerful Fashion Show where they will be auctioning off clothing donated by actor/producers Channing Tatum and Jenna Dewan-Tatum and silent auction items donated by local businesses. VIP tickets also include an awesome gift bag and an item signed by Channing Tatum and/or Jenna Dewan-Tatum!!!
Included in your ticket price is fabulous food catered by a personal chef, scrumptious cupcakes from your favorite local cupcake shops, a red carpet photo with a Chan and Jenna life size cut out, door prizes, parafin wax dip, coupons, tote bag of goodies, fun photo booth, silent auction, entertainment, fashion show featuring items graciously donated by Chan and Jenna, and the chance to own clothing from the stars while helping pets!!!
All of the proceeds from the event will benefit the animal charity DaisyCares, who's mission is to provide pet food and medical care to needy pets by providing assistance to their owners.
BUY TICKETS: http://fashionistasforfidoandfluffy2011.eventbrite.com